Add the schedule to your calendar! ou won't want to miss anything from the lineup we've put together for you. Explore the schedule of your creative weekend.

10h15 - 10h45
Elevate Your Prints: The Magic of Large Format Printing

10h15 - 10h45
François Coulombe Giguère

11h00 - 11h45
The Essentials of Wildlife Photography

11h00 - 11h45
The quest for the perfect Selfie

13h00 - 13h45
"Smash the Cake" baby photography

14h00 - 14h45
Capturing the Authentic : Filming a documentary-style TV series in Asia.

15h00 - 15h45
Sports pictures : Exceptional photos accessible to everyone

16h00 - 16h45
UHD HDR - The next generation in video
Pierre Hugues Routhier, ing., M.ing.

17h00 - 17h45
Discover the art of astrophotography

10h00 - 10h45
Reviving the Artistry of Film Photography

11h00 - 11h45

11h00 - 11h45
The interconnection between personal and photographic evolution

12h00 - 12h45
Discover motorsport photography

12h00 - 12h45
Photography taken with a drone

13h00 - 13h45
Tell stories through photography
Drowster and Eliane Cadieux

15h00 - 15h45
From ordinary to extra ordinary
BROSSARD
OCTOBER 21 AND 22, 2023
Admission 2 days
Free for children 12 and under
Tickets on sale online and at the door
Saturday 10a.m. to 6p.m.
Sunday 10a.m. to 5p.m.
Treat yourself to a weekend of creativity and exclusives, for only $14.
COMPLEXE SPORTIF CN
8000 Boul. Leduc #104, Brossard, Quebec J4Y 0E9
Located in Quartier Dix30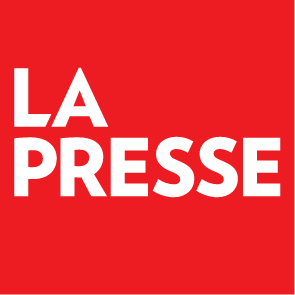 Follow us so you don't miss a thing!
Subscribe to the newsletter and be the first to know-it-All.